Sign up for our newest service, Capoeira.Email!
Our latest project, Capoeira.Email is launching soon.

It's a dedicated email address for capoeiristas – one you can use professionally and for keeping in touch with other capoeiristas. As an early user, you'll ensure that you get the email address you want (for example, with your apelido).

Who am I?

My name is Rolha and I'm a capoeirista. I have experience as both a capoeira student and a capoeira teacher, and I've made it my mission to use my expertise as a web developer (10+ years) to benefit the capoeira community that I love. I have studied for many years under Mestre Doutor (ASCAB) and Contra-Mestra Gata Brava (Capoeira Morro Verde) and I have their blessing to pursue this business outside of my group affiliations.
Our Projects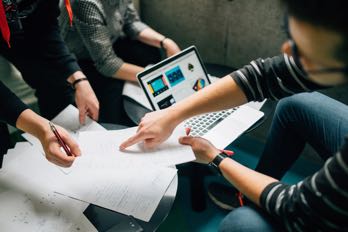 Capoeira Online Group Sites (COGS)
Managed websites featuring the latest tech and modern designs. Apply.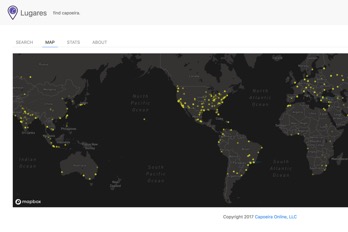 Lugares - Find Capoeira
A search engine and map for finding capoeira around the world. Try it!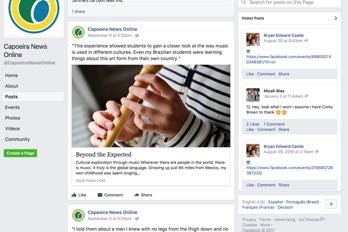 Capoeira News Online
Capturing capoeira in the news. Check it out!
Contact Us
Let us know if you're interested in one of our existing products or what your specific needs are!